We've launched new brands into the marketplace, and grown existing ones.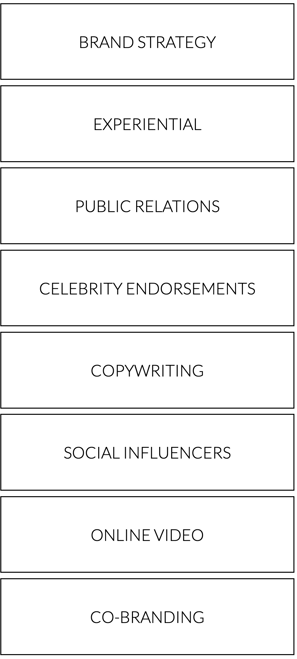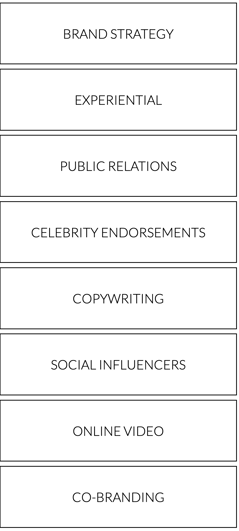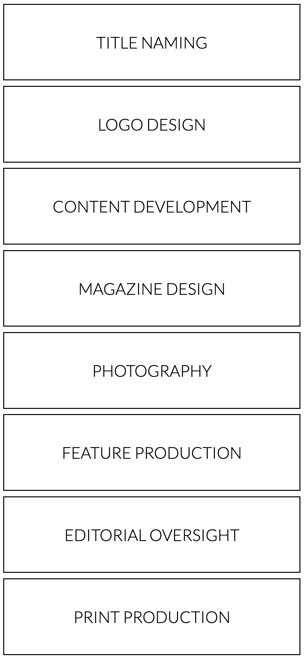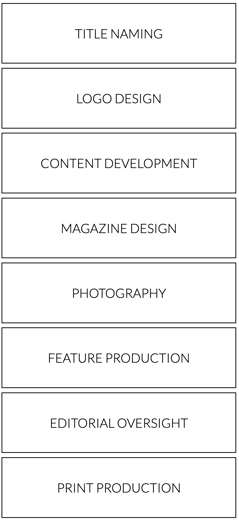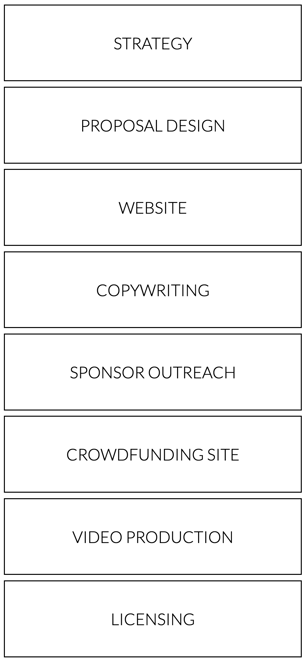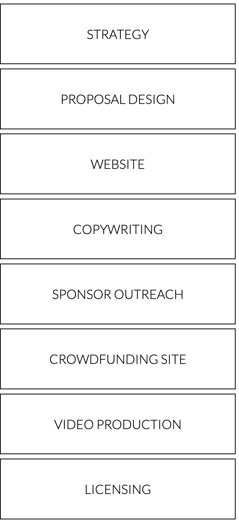 We'll analyze, distill and package the unique benefits of your sponsorship opportunity into a compelling proposal. Then, identify corporate sponsors and define the benefits of partnership to align with their brand goals and anticipated return on investment.
Create new channels to engage your audience with original, brand-focused content. We'll elevate your brand profile with content commissioned from award winning writers and world class photographers. High quality content delivered on time, on budget.
Our industry veterans have a breadth of experience spanning twenty years on a who's who of blue-chip brands from airlines to autos, from banking to beer. We pride ourselves on being affordable, persistent and co-ordinated.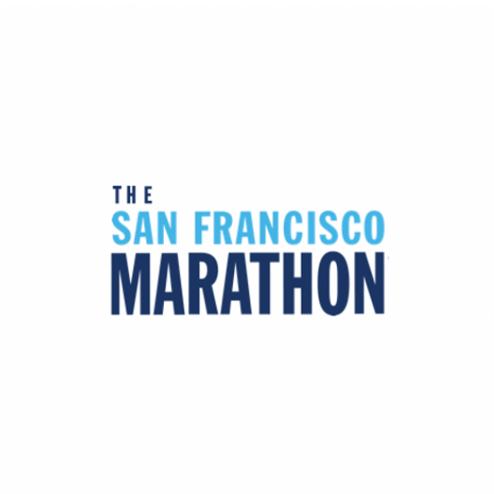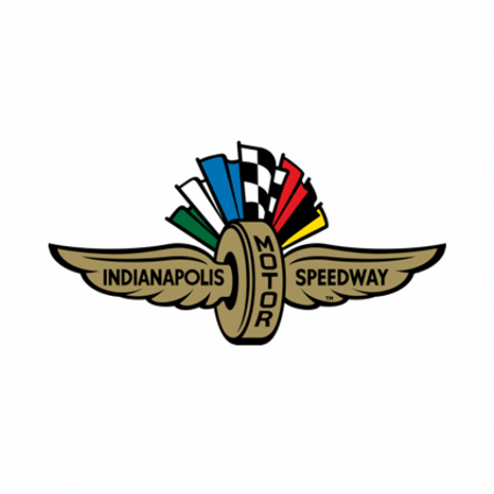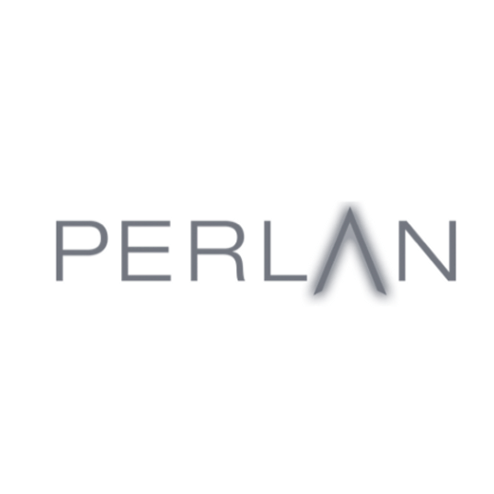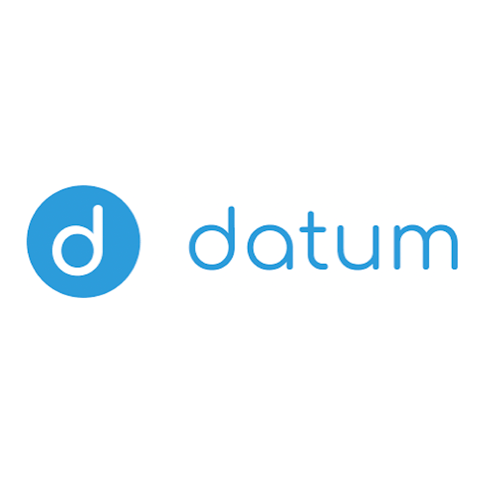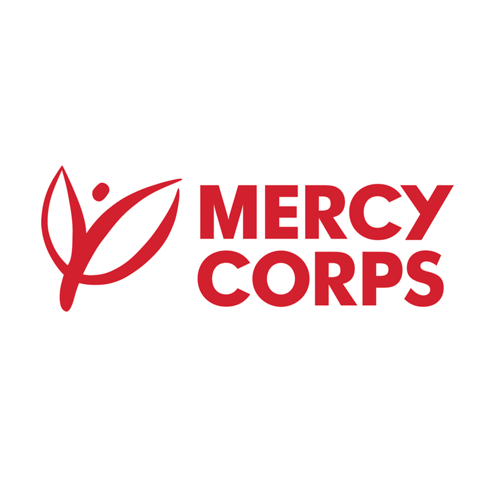 Companies we've been fortunate to work with.